SOME OF OUR WORKS
We start with why to create inspired websites, designs & products.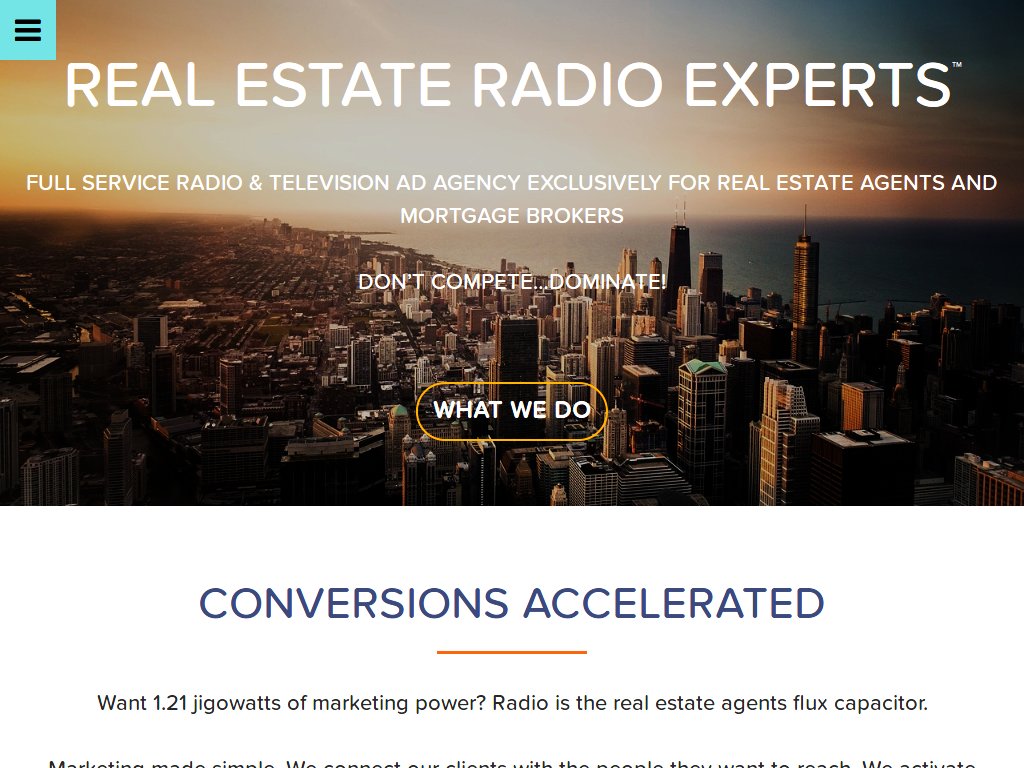 Real Estate Radio Experts
Real Estate Radio Experts™ Full service radio & television ad agency exclusively for real estate agents and mortgage brokers don't compete…dominate!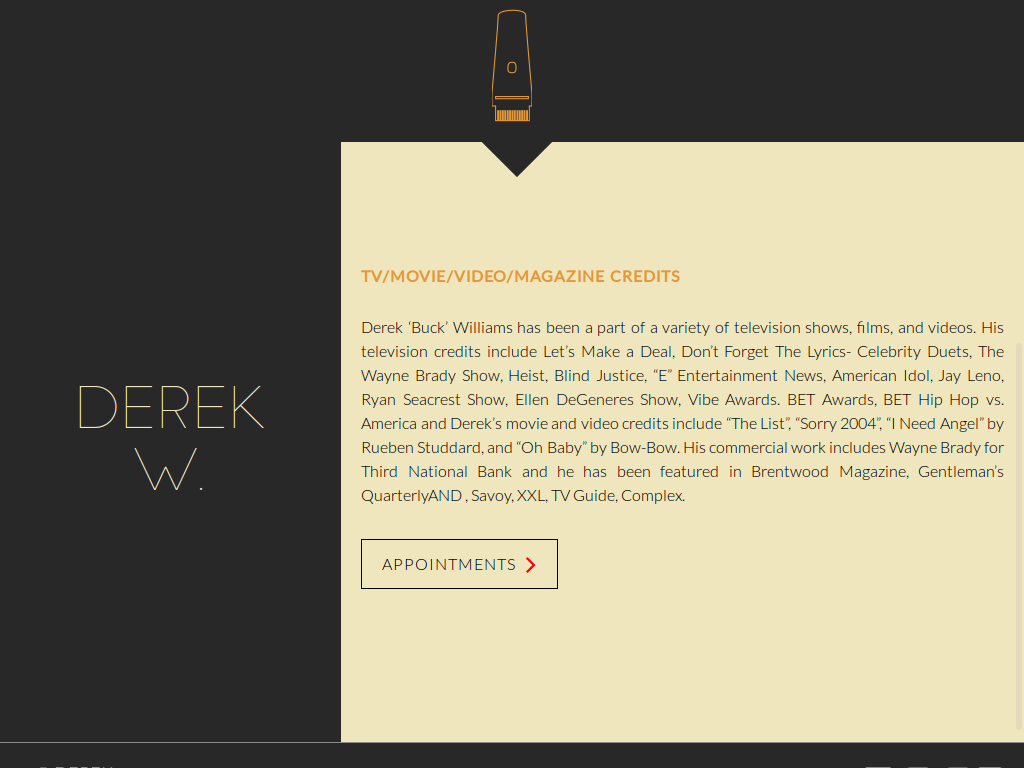 Derek W.
Derek W Groom My Style is Mens Salon in Maryland offering various services which are haircut, facial and shave. Derek has over 15 years of celebrity barbering experience for premier barbershops and salons.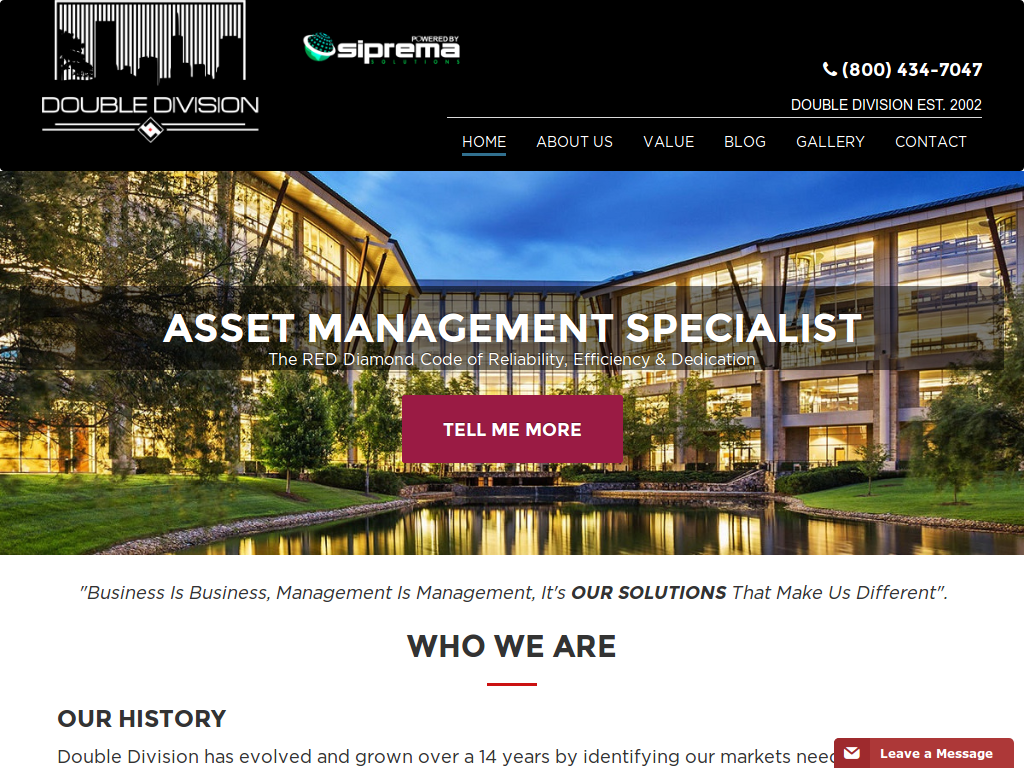 Double Division
Double Division is an Asset Management Company in California focused on bridging the gap between investments and savings by offering Portfolio Management Services,Real Estate Investment solutions, Landscape solutions, commercial property management and Facility maintenance.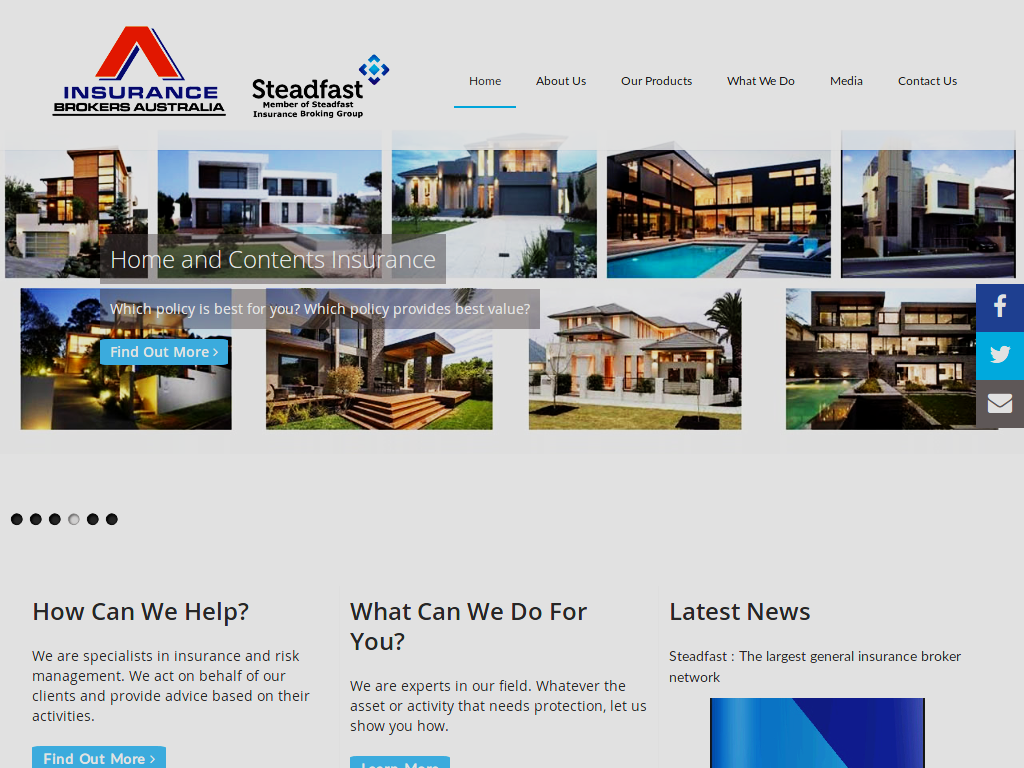 Insurance Brokers
Insurance Brokers Australia is a member broker of Steadfast group Limited.
Start working with us
Inspires your visitors to call you.
Betcha Can't resist to call us Why would you wait?